$212,000
(Update 2/15/2015)
39 Hawthorn Street
Wilder, Vermont 05088
3 Bedrooms
1.5 Baths
1428 Sq.Ft.
0.24 Acre
Contact
Phone: 603-359-4332
jonathan@crossett.net
FOR SALE
BY OWNER
Single-family Home
STATUS: Accepting home visits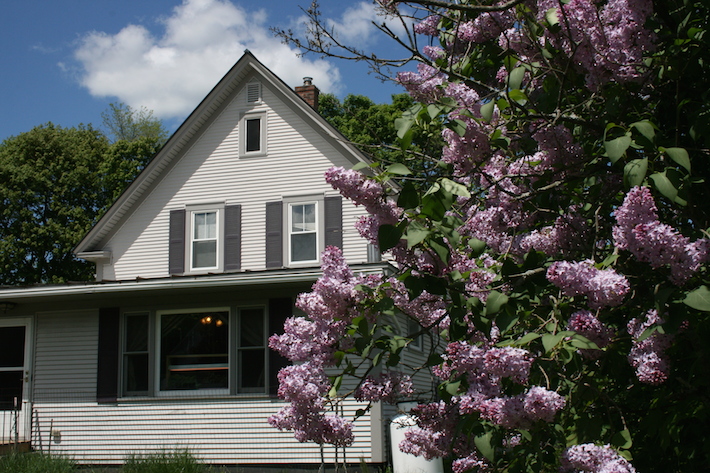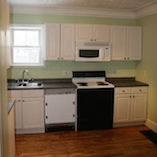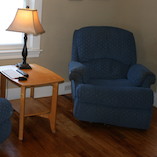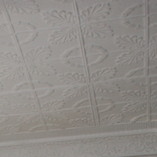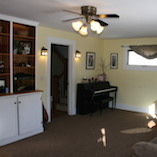 Buyers Agents welcome. We are offerring a 2% commission. If no agent is involved we can pass these savings to the buyer.
Perfect Location
We have loved living in this home. It is in a great neigborhood that is friendly, and perfectly located.
It is a <10 minute commute to Dartmouth College and <15 minute commute to Dartmouth-Hitchcock Medical Center.
Shopping is <10 minutes away in West Lebanon, NH with all the major local retailors for shopping and dining.
Within 1-2 minutes of the Post Office, Wilder Library, Frost Park, and Kilowatt Park.
< 10 minutes from the Montshire Museum and Upper Valley Aquatic Center.
Within 5 minutes of all public schools.
Easy walking distanct to Public Transportation
Easy access to Connecticut River for fishing and boating
All these advantages in addition to living on a low-traffic street
Property Details
Town: Village of Wilder in Hartford, Vermont
Rooms: 7
Bedrooms: 3
Bathrooms: 1.5
Lot size: 0.24 acre
Construction: Wood Frame
Zoning: Residential
Wheelchair Accessible
Heat: Modern oil furnance and propane stove in main living-room
Square Footage: 1428, not including full unfinished cement basement which is great for storage
Living Room carpeted in 2013
Hardwood floors in Kitchen, Dining, Media Room, Bedrooms and Full Bath
Full bathroom on 2nd floor
Half bathroom on 1st floor
Laundry set on 1st floor
We are selling by owner so that we can sell for less and save ourselves and the buyer money.
Agents are welcome. We are offerring a 2% commission if a buyer's agent is involved. If the buyer's agent is not involved we can pass these savings to the buyer.
Low maintenance vinyl siding
Photo Gallery
Need More Information?
Please email at jonathan@crossett.net or call 603-359-4332 for additional information. Also see our MLS listing: #4404795